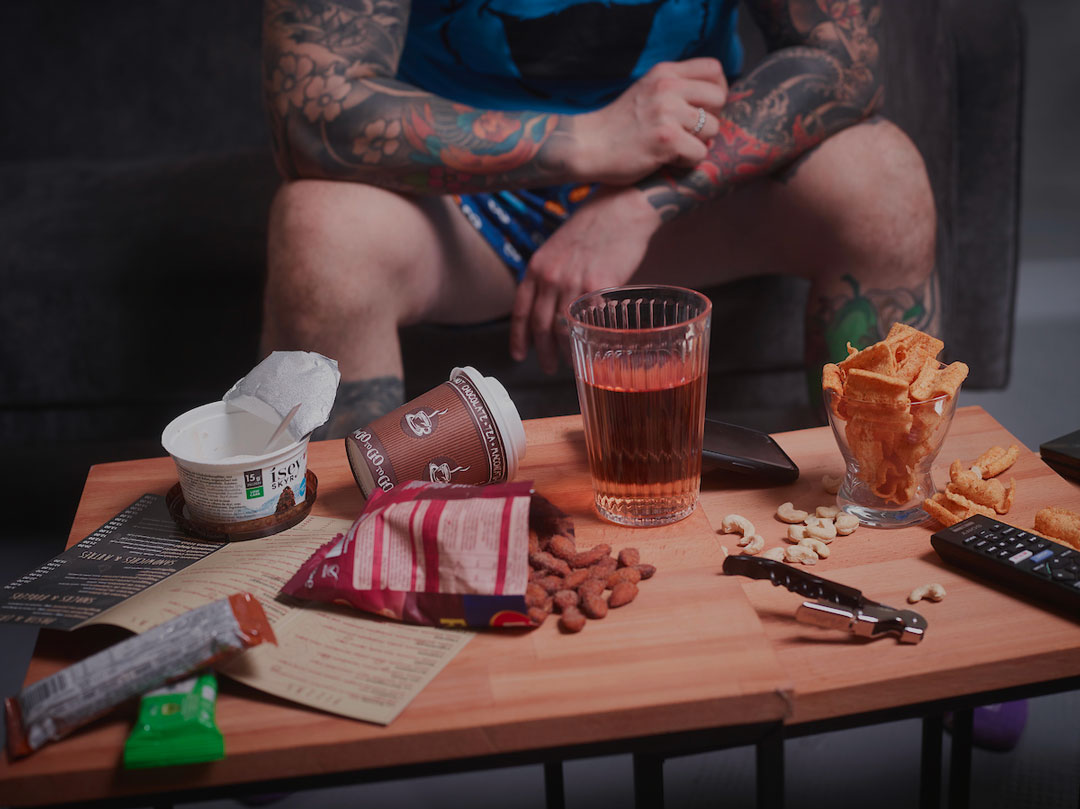 Damien Germanier at your place
To go
For the aperitif
Home-made groceries
Marinated salmon 250g
CHF 25
Marinated with citrus fruits, smoked tea and dried for a long time. To be enjoyed sliced on toast.
Pork roll with pistachios 150g
CHF 15
A Swiss pork and pistachio terrine, finely sliced, sausage size. Vacuum packed / frozen.
Swiss chickpea hummus finely flavoured with olive oil and oriental spices.
Pan-fried fillet of beef, poultry and foie gras in puff pastry, ready to cook with its meat juice. Minimum 2 persons.
Beef fillet Wellington
CHF 45
Fillet of beef, mushroom duxelles, Valais ham, in puff pastry, ready to cook. With its meat juice. Minimum 2 persons.
Salmon steak in a puff pastry crust, ready to cook, with sauce. Minimum 2 persons.
The dish to "cook" at home
CHF 35
Pre-cooked vacuum-packed duck breast for roasting, sauce and side dish of the day.
Accompaniment of the moment for dishes in puff pastry (already included in the dish to be cooked)
Bento in gastro mode
The Bouates
La bouate! Original For 2
CHF 100
1 pre-baked baguette, 3 spreads for the aperitif - 1 pithiviers to cook with sauce and salad - 75 cl of red wine selected by our sommelier
Feet under the table!
CHF 85
1 starter and a ready-made dessert - 1 pithiviers to cook with sauce and garnish. Minimum order: 2 units
Appetizers - ready-made starter and dessert - 1 starter to be "cooked" - main course of your choice (only one choice for the whole set) - sweets. Minimum order : 2 units
The whole package! For 2
CHF 400
Bouate "like a chef" - 3/8 of champagne - a bottle of red - cheese plate to share - candles and rose petals - a naughty surprise for after 😉 - Possibility to adapt the menu on request for more people.
If you don't have enough yet
The little extras
Ermitage Flétri, vinified by André Fontannaz and his daughters - 75cl
Bottle of red wine
CHF 35
A Valaisan speciality from our selection to accompany your meal - 75cl
Some chocolates and sweets by our pastry chef
Selection of cheeses
CHF 20
A choice of cheeses from our tray to complement your meal, with chutney and bread. Minimum 2 persons.
A bread to share with your meal
A little something else?
If there's anything extra we can do, don't hesitate to ask. If we can't, we'll tell you!
Deliveries / Collection
Orders can be collected from the restaurant in Sion (times according to confirmation mail, according to your choice if possible)
-
We can deliver orders for 10.00 to a relay point (Martigny, Bex, Villeneuve, or Montreux) normally the day after your order, in the morning.
-
We can deliver to your home, within 48 hours after your order according to an appointment by mail and this in a rather vast area in French-speaking Switzerland.
-
Price: home delivery 50.00 for the plain within a 10 km radius of the motorway / 100.00 for the Lake Geneva area. We reserve the right to refuse a home delivery if our schedule does not allow it.
-
Please consult the important information section for all other questions
Important note
1. We work with fresh products, cooked at the minute and intended to be consumed within a maximum of 3 days... provided that the cold chain is respected. So keep your Bouate in the fridge. Thank you.
-
2. To guarantee optimal freshness, we prepare the Bouates when you order them. Give us 24 hours maximum to prepare it, we will let you know when your order is ready.
-
3. Therefore we do not send Bouate by post (CF point 1)
-
4. Bouates are paid for on collection in cash or by card (only cash or Twint for orders outside the restaurant). If we find ourselves with Bouates ordered and not taken, we will switch to online payment.
-
5. We can make gift vouchers for Bouates, subscriptions, etc.
-
If this information does not answer your questions, we can do so: info@damiengermanier.ch