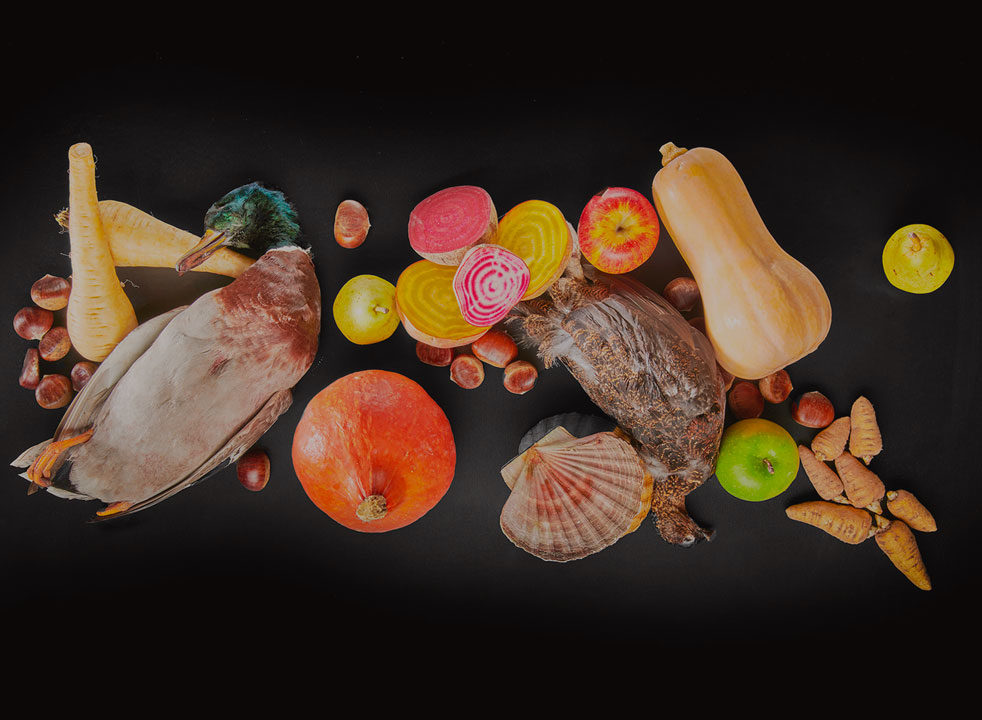 No preconceived menu
Let the chef confuse you
We consider cooking as a sharing between those who make it and those who receive it. Thus, at Damien Germanier... no menu, but a story that the chef will build for you through a surprise menu, created according to his desires and cradled by what nature gives us. Our menus can be declined in vegetarian, lactose-free and gluten-free version on simple request at the reservation.
4-course Expression menu
CHF 110.-
With food and wine pairing : CHF 150.00
6-course Expression menu
CHF 150.-
With food and wine pairing : CHF 200.00
8-course expression menu
CHF 190.-
With wine pairing chf 260.-
10-course expression menu
CHF 230.-
With food and wine pairing : CHF 310.00
Business 3 course menu
CHF 90.-
With food and wine pairing : CHF 120.00
The business menu is served only:
on request, from Tuesday to Saturday, excluding holidays
With food and wine pairing : 35.-
Offer for under 25 y.o.
Sensational menu for CHF 125 (instead of CHF 200)
In order to allow young gourmets to discover haute cuisine, the Chef has set up an all-inclusive formula at CHF 125.00 including an appetizer, two starters, main course, cheese, two desserts, a selection of wines by the glass to accompany the dishes, mineral water and coffee.
-
The offer is subject to the following conditions:
Valid every day, except on public holidays (Valentine's Day, New Year's Day, Easter, etc.), upon presentation of an identity card (16-25 years old). Does not apply if one of the guests at the table is over 25. Valid on reservation only (please refer to the Sensation Menu when making your reservation). The offer is not limited: you can enjoy it as many times as you like. Cash, Maestro or Postcard payment only. Cannot be combined with other offers.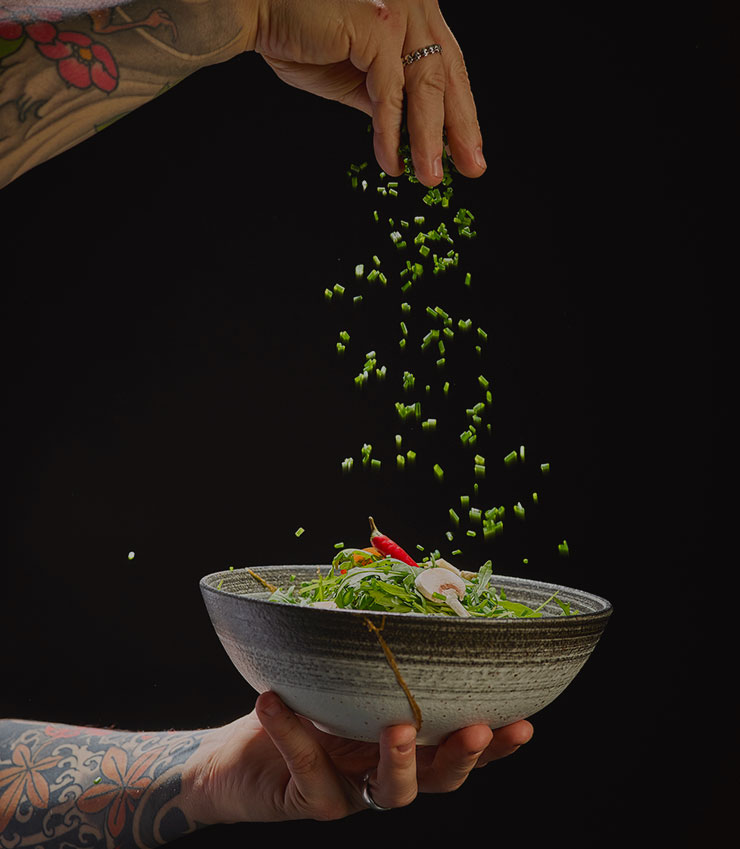 Closed Sunday and Monday
except for: Easter Sunday and Mother's Day, ,
period from December 15 to 31 (except 24-25).
Last orders at the restaurant are taken at 1:00 p.m. and 9:00 p.m.
Pets are accepted as long as they do not disturb other guests.
10 private parking spaces available in front of the restaurant.
For reservations, this is the placeto be.