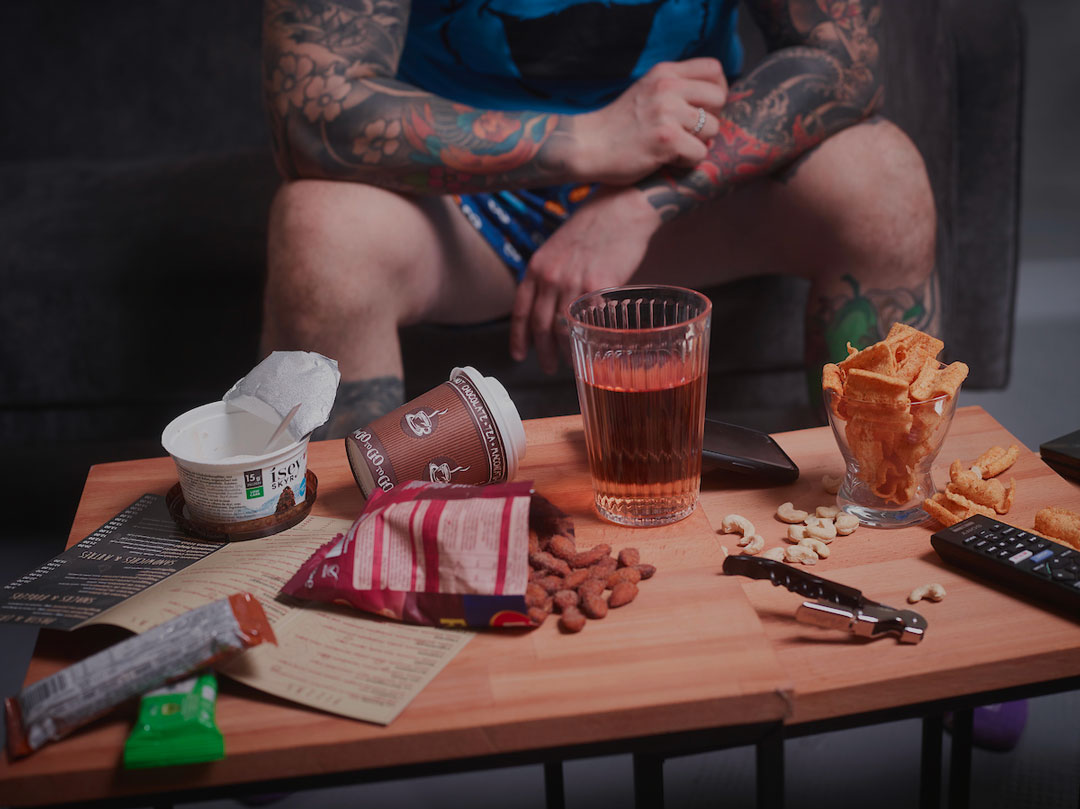 Damien Germanier at your place
To go
Pan-fried fillet of beef, poultry and foie gras in a puff pastry, ready to cook with its meat juice. A real treat. Minimum 2 persons.
Beef fillet Wellington
CHF 45
Fillet of beef, mushroom duxelles, Valais cured ham, in puff pastry, ready to cook. With sauce. Minimum 2 persons.
A pan of vegetables to accompany your dish
Bento in gastro mode
The Bouates
Feet under the table!
CHF 85
1 starter and a ready-made dessert - 1 pithiviers to cook with sauce and garnish.
Appetizers - ready-made starters and desserts - 1 starter to be "cooked" - main course of your choice (one choice for all) - sweets.
You give him the whole package! For 2 people
CHF 400
Bouate "Comme un chef" - 3/8 of champagne - a bottle of red wine - cheese plate to share - candles and rose petals - a naughty surprise for afterwards 😉 - Possibility to adapt the menu on request for more people.
We won't let you die of thirst
The drinks
Beer Aux Sombres Héros de l'Amer 75 cl
CHF 25
Russian Imperial Stout, brewed by Brasserie de la Pêcherie in Noville (with the participation of the chef who brewed mostly air)
Cuvée Rat-cchus 75 cl
CHF 40
Ermitage Malvoisie doux en Barrique, illustrated by Jerome Crazycaps and vinified by André Fontannaz et filles
Fendant d'Uvrier 2020, illustrated by Toc Toc and vinified by Frédéric Dumoulin
Cuvée Haddock 75 / 300 cl
CHF 35 / 150
Gamaret Merlot Cabernet blend, illustrated by Toc Toc and vinified by Gilles Besse
Cuvée Rémy 75 cl / 150 cl
CHF 30 / CHF 70
Humagne blanche en Amphore, illustrated by Toc Toc and vinified by Joel Briguet
Cider vintage Mymouse 75 cl
CHF 25
3 pips cider from the cidrerie du vulcain , illustrated ( 2x ) by the talented ( and beautiful ) Amy Mymouse
Just because we're a restaurant doesn't mean we'll stop there
Non-food
A naughty little box to spice up your meal
The ratcchus glasses
CHF 15
6 cups (10cl) decorated with Jérôme Crazcaps' wine rat
Book La madeleine du chef
CHF 50
50 chefs from the French-speaking part of Switzerland reveal themselves under the lens of Dominique Derisbourg - For a dedication, please indicate the name in the order commentary
Art print 40x60cm
CHF 250
Numbered (5 copies) and signed by the author
Read more
Deliveries / Collection
Orders are to be collected from the restaurant in Sion (times according to confirmation mail, according to your choice if possible).
-
We can deliver orders for CHF 10.00 to a relay point in Montreux, the morning after your order if possible.
-
We reserve the right to refuse a home delivery if our schedule does not allow it.
-
Please consult the important information section for all other questions.
Read more
Important note
1. We work with fresh products, cooked at the minute and intended to be consumed within a maximum of 3 days... provided that the cold chain is respected. So keep your Bouate in the fridge. Thank you.
-
2. In order to guarantee optimal freshness, we prepare the Bouates to order. Please allow up to 24 hours for preparation and we will let you know when your order is ready.
-
3. Therefore we do not send Bouate by post (CF point 1).
-
4. Bouates are to be paid for on collection by cash or card. If we end up with Bouates ordered and not taken, we will switch to online payment.
-
5. We can make gift vouchers for Bouates, subscriptions, etc.
-
If this information does not answer your questions, we can do so: info@damiengermanier.ch