The choice of our products
This is the origin of our cuisine
Eager to work with local products, to promote a short circuit, but also a contact with our producers and our craftsmen, the chef works hand in hand with a large number of enthusiasts who produce quality products in the region.
-
It is important for us to share this passion with you, as well as that of the producer, the breeder, the butcher or the winemaker, but also to put them forward through our website.
-
The list would be endless if we included the winegrowers with whom we work, we hope that they will forgive us.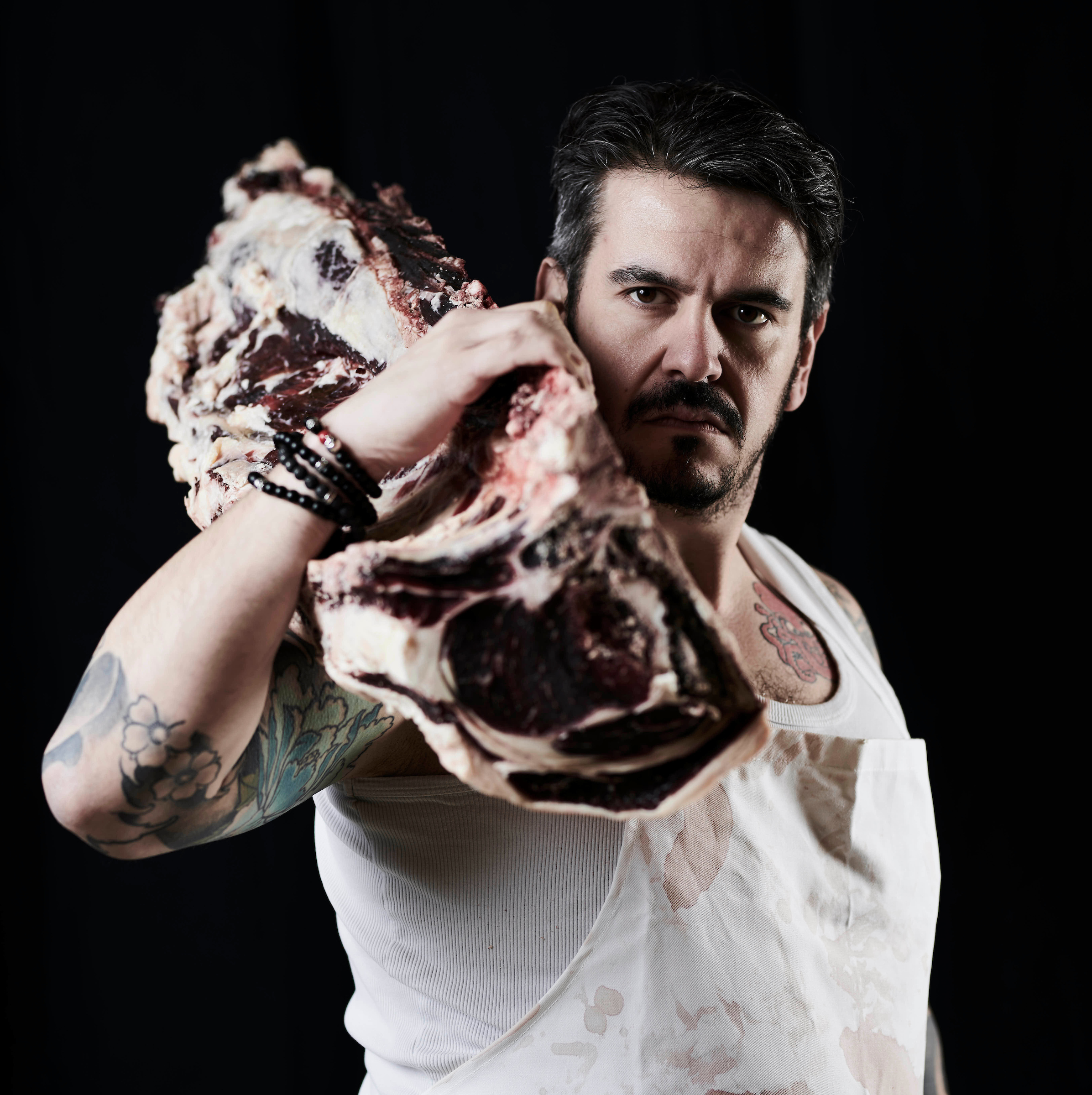 Some products and producers on our menu at the moment.
Discover them without delay 🙂
The Rice of Chablais
Family Angst, Illarsaz
Asparagus of Chablais
Lathion Ruppen, Collombey
Our Fisherman Brewer
Brasserie de la pêcherie, Noville
Our butcher
Boucherie Blanc, Blonay and Châtel
Our vegetables from the Valais
Phil Fruits, Riddes
Our market gardener for over 15 years
Patrick Udrisard, Sion
Our Swiss miso
Yumis Koji Kitchen, Coppet
Our black garlic
Mister Eddy, Montreux
A thought for all our suppliers of fruits and vegetables in the region
To reserve
please specify if you have a gift voucher, we will answer you as soon as possible to confirm with you the registration